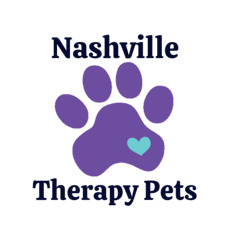 Nashville Therapy Pets is a charitable organization dedicated to enhancing the lives of those in our local community, by brightening people's day with the power of animal-assisted therapy.
NTP was founded in 2023 by members with numerous years of experience doing therapy work with both cats and dogs.
All NTP members consist of 1 handler and 1 pet forming a team. All NTP pets are owned by their handlers and live with them full time. All NTP handlers volunteer their time to serve their community with their pet.
We are a federally recognized 501(c)(3) non-profit organization that is dedicated to serving Nashville, Tennessee and surrounding areas.
We are a Therapy Dog Organization recognized by the American Kennel Club (AKC), however we accept pets of all shapes and sizes.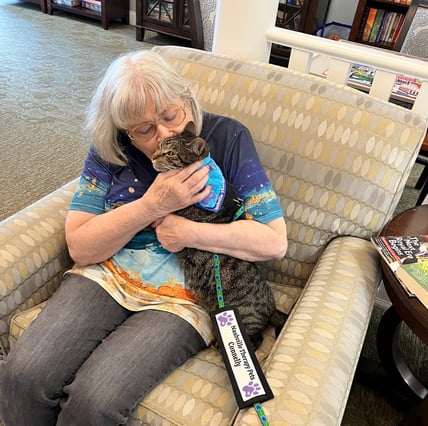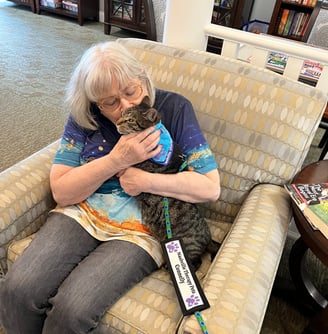 While we are not a religious organization, many of our members hope that our volunteer service brings glory to God and blesses those in our community. We love sharing the amazing pets God has blessed us to own with others and bringing joy to everyone we meet.
In the same way, let your light shine before others, that they may see your good deeds and glorify your Father in heaven. Matthew 5:16 NIV